Today i'm gonna explain how you are going to earn money sharing your porn pictures.
This is really simple and with good quality content you will be earning alot!
Register at any paying imagehost for example
Upload your pictures on the chosen imagehost.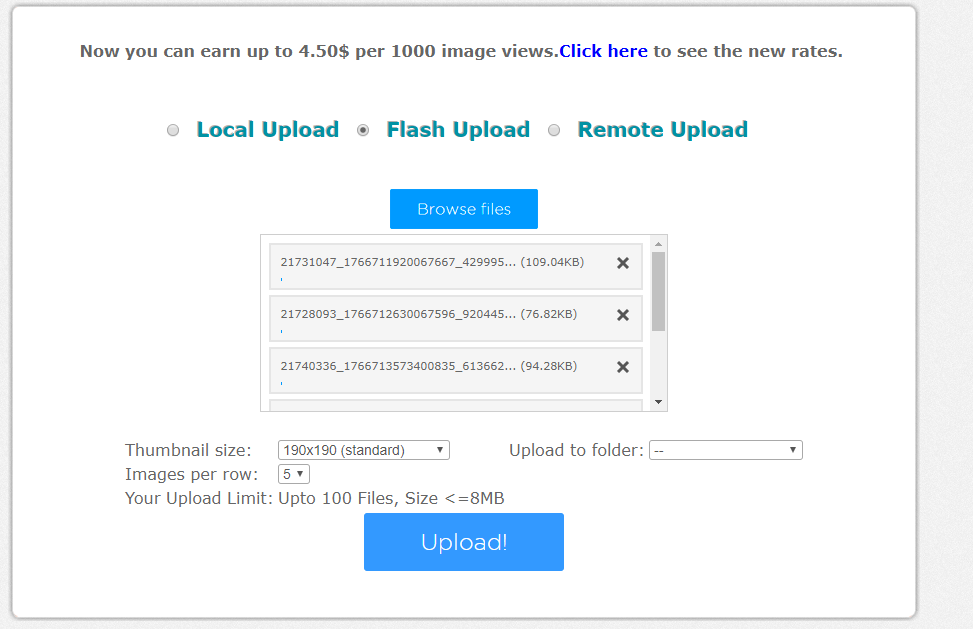 Copy the html codes you get when you have uploaded your pictures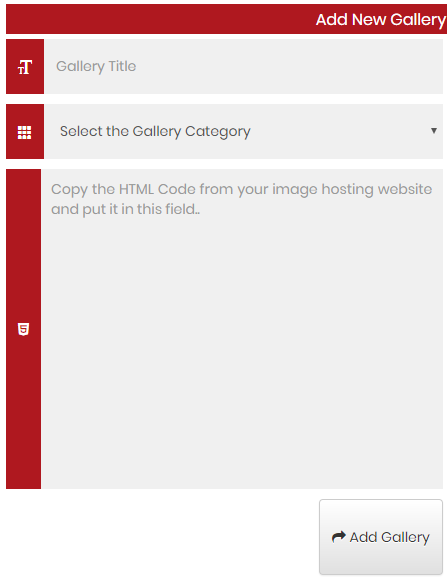 Create a gallery on our website choose name and category.
Watch your profit grow! You can always share your gallery to increase profits.
Make a thread in proper forum section
Post your pictures in your thread for even more views
Here you will have to grab the BBcode and just copy paste it inside the thread.
http://forum.xgallery-dump.com/showthread.php?tid=2

Step 7 (RECOMMENDED FOR MAXIMUM EARNINGS)
ONLY 0.99$ FOR 30 DAYS

With this you will get

* Auto approved galleries
* Shown ontop of the website under certified members
* Certified members forum lounge
*Great methods to earn even more in VIP section
* Signature in forums 
*Awsome Certified Members Badge on forums
*Retweets on twitter for more views
*Personal support in Certified Forums lounge
*Certified Members Giveaways
*Extra traffic from various Tumblrsites that i own
*Supporting xgallery-dump to become even greater
*To Be Updated

If you need any help please respond to this thread and i will help you out.
Happy earnings